Shanxi Xinda Technology Co., Ltd. was founded in 1997. The company is located at No. 149, Taifeng West Road, Wenxi County, Yuncheng City, Shanxi Province. It has convenient transportation conditions of 5 minutes from the high-speed railway station and half an hour from the airport. The registered capital of the company is 18 million yuan, covering an area of 35000 square meters, with more than 380 excellent technical workers and management personnel, The company has the ability to produce and process more than 50 million cosmetic glass bottles and 4.3 million glassware annually, and annual export volume reaches more than 10 million US dollars.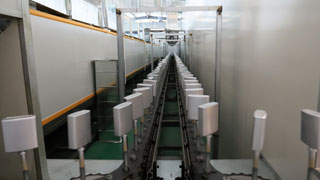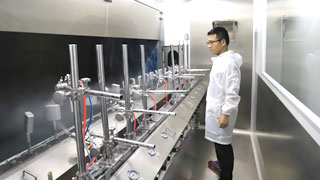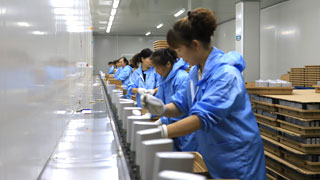 The company has one 35 tons all-electric melting furnaces, one 10 tons all-electric melting furnace, and 6 units of 100㎏ (color material). The clean environmental protection and stable melting quality provide a strong guarantee for the improvement of production quality. The existing full-automatic mechanical production line and manual blowing industry chain complement each other, can meet the needs of customers' diversified beauty packaging materials and glassware products, and put forward diversified solutions. At the end of 2019, We have spent a lot of money to introduce spray paint which represents the current more advanced technology,In particular, the dust-free workshop with the same specification as the mobile phone cover spraying line has further improved our competitiveness, making customers purchase in one-stop manner as much as possible, so as to shorten the delivery time, reduce the damage, reduce the cost and improve the competitive advantage.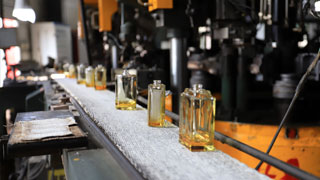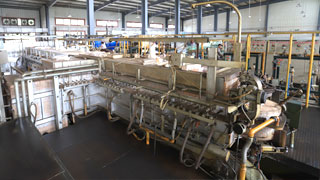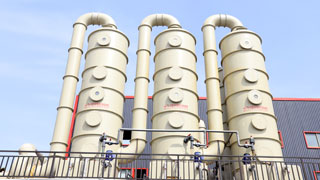 The one who comes is guest. our customers are all over the world. Our products are sold to hundreds of countries and regions, such as Europe, America, the Middle East, Asia and Africa. With our decades of experience in foreign trade, unparalleled hardware advantages and perfect quality management system, we are confident to serve every customer well.
Look forward to working with you to create brilliant!